Meet our photography parter,
Adam Beach Photography.
We love working with friends.
Owned and operated by Adam and Brittany Beach, Adam Beach Photography has been a creative and collaborative partner of Motion Artisan since 2015. As wedding videography has drastically evolved into cinematic productions, collaboration between photographers and filmmakers has become vital to the creative process. That is why we recommend the team at Adam Beach Photography, having full confidence that they will deliver you stunning images and they will be a joy for us to work with.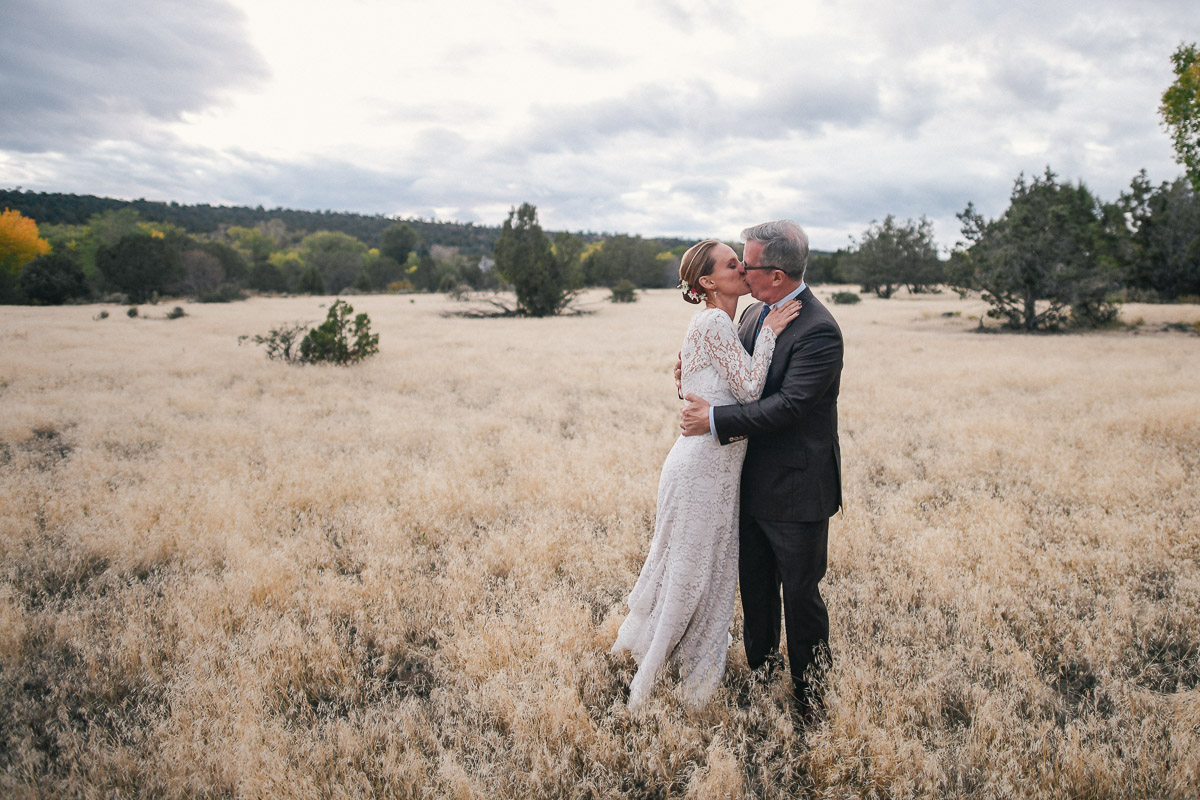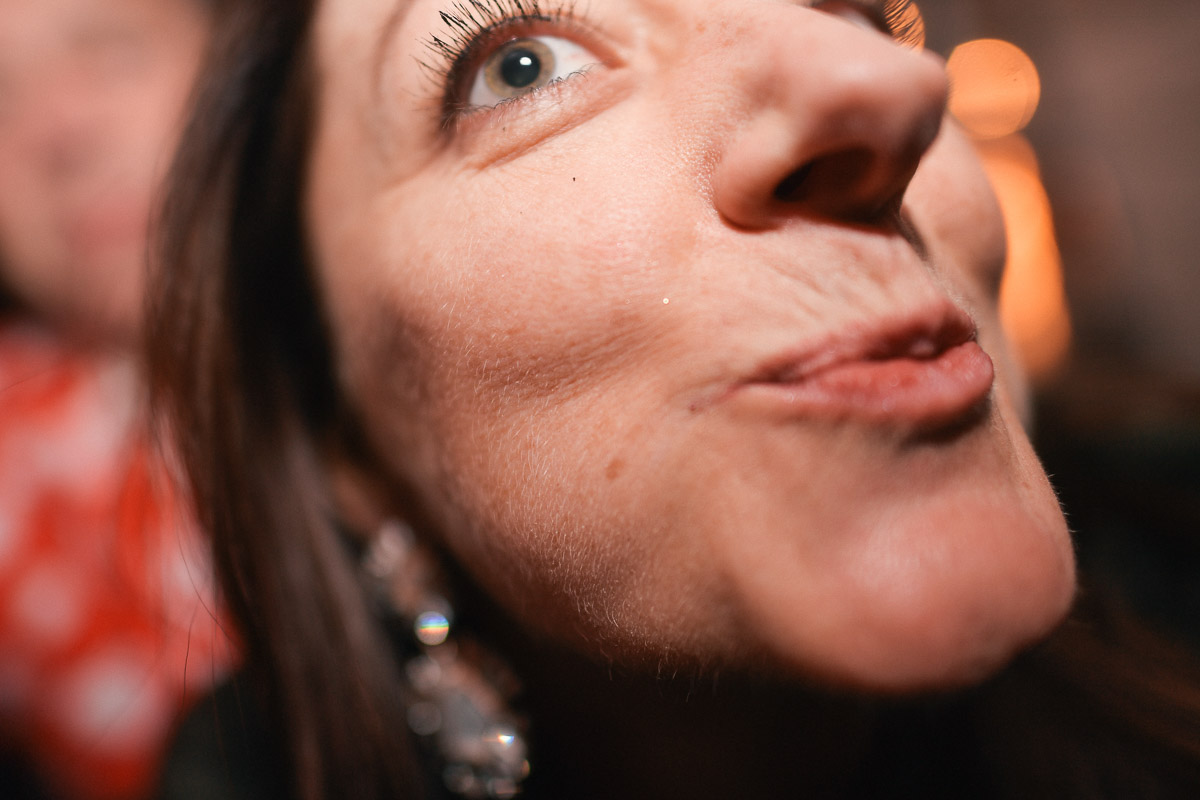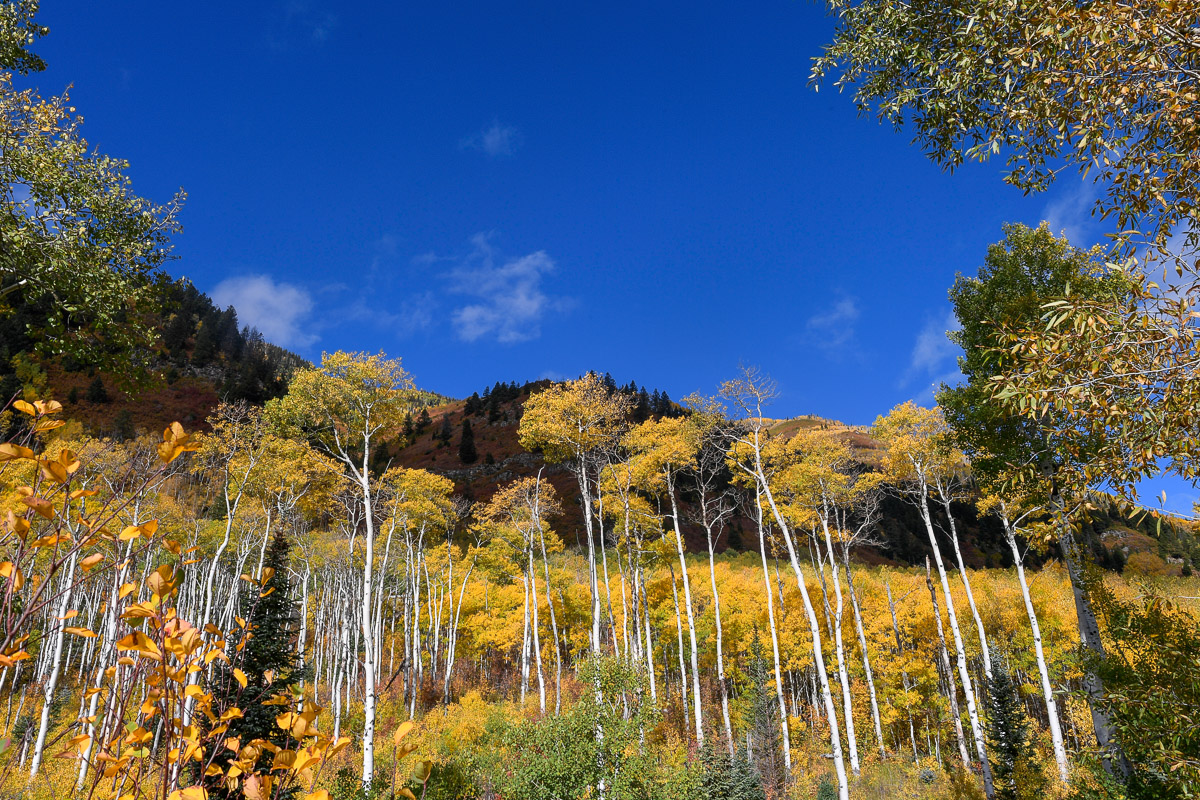 Inquire with Adam Beach Photography
Their wedding photography packages start at $2,000. Complete the form below to begin the booking process.